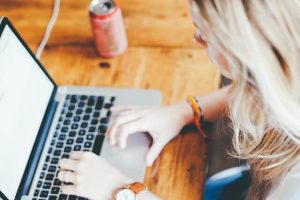 Everbliss Properties Limited,
With sites in Hong Kong, Kowloon and the New Territories, has solidified itself with a portfolio that acclimates to a wide range of business and residential requirements. Variety is the spice of life, and we apply the same to our acquisitions with office buildings, to shop spaces, to residential flats, ensuring optimal standards with each property. Whatever living space, business space or office space you are looking to lease, the range of choice is immense. Everbliss seeks to provide a flexible range of options to choose from for a place of stay, a place of work, and everything in between, for the tenant's various needs.
Our portfolio of office properties and shop spaces are situated in financial districts and popular tourist destinations, with easy accessibility to public transport and parking spaces. These all fall in line with the interconnected stratosphere of Hong Kong, as does our residential leasing portfolio where one can find apartments in prime, accessible locations from the financial districts; but if your priorities lie elsewhere, we have low-rise properties in Sha Tin and Pok Fu Lam, and for additional space houses in Sai Kung which provide balance between peace and quiet, and convenience. Depending on one's preference for the hustle and hubbub of the CBD, or a desire to not be surrounded by the thick of things 24/7, our varied options let you meet your requirements – just sift through our selection and see what suits your needs the most.